If you're a member, click on the button below to log into your member portal to register for FREE! If you're not a member, join by clicking here.
The Conflict Resolution Toolbox with Gary Furlong (Non-Members)
This form stopped accepting submissions on April 9, 2021 11:00 am CDT.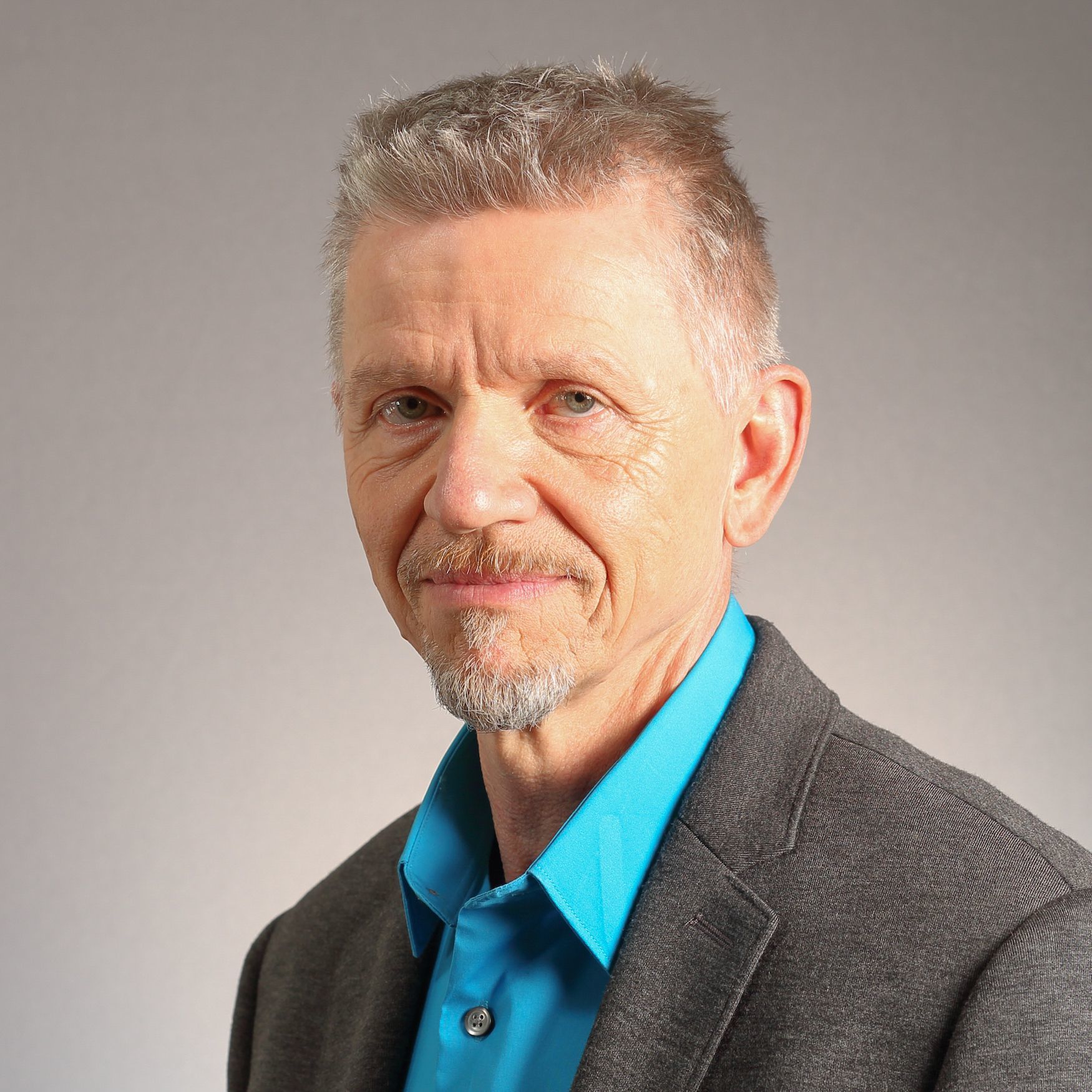 The Conflict Resolution Toolbox: Deep Biases and Effective Tools The Loss Aversion Bias and the Law of Reciprocity

The Nebraska Mediation Association invites you to participate in an event of connection and continuing education. Meet the new 2021-2022 board of directors, learn about opportunities for mediator engagement, and hear Gary Furlong, keynote speaker.

As mediators, we are asked to help parties who are stuck at impasse on difficult and expensive disputes. To reach resolution, one or all parties must change their positions, shift out of their entrenched views of the case and find a reason to reach agreement.

There are numerous mental and emotional processes that predictably trap people into deep and polarized positions. Understanding some of the process and how they operate on a psychological level can help mediators engage parties and facilitate that shift toward resolution.

Two of the most pervasive and powerful biases we all have is the Loss Aversion Bias and the Law of Reciprocity.

One of the strongest forms of resistance to change relates to our perceptions of gain and loss, whether that loss is financial, reputational, or relational. Psychologically, we react to what we see as a loss two to four times stronger than what we see as an equivalent gain. This deep bias, called the "loss aversion" bias, often prevents clients from making obvious constructive choices. By helping clients better understand their anchors and reference points through the Loss Aversion framework, we can empower them to shift perspectives and make different choices.

A second dynamic that is often at play in conflict is a significant breach in trust between the parties, often leading to a negative tit-for-tat relationship that takes both parties on a downward spiral. By the time they are well into litigation, they rarely will sit in the same room together, let alone offer a single concession. The Law of Reciprocity, when understood, offers concrete ways to shift from a dysfunctional dynamic to one that builds confidence and constructive choices.

This session will unpack both of these tools from the recently released second edition of The Conflict Resolution Toolbox 2nd Edition: Models and Maps for Analyzing, Diagnosing, and Resolving Conflictand registrants will receive a link to purchase this books at a significant discount.

Gary is a principal with Agree Dispute Resolution, is past president of the ADR Institute of Ontario (ADRIO), is a Distinguished Fellow of the International Academy of Mediators (IAM) and is a graduate of Stanford University in California.

Gary Furlong has extensive experience in mediation, alternative dispute resolution, labour relations, negotiation, and conflict resolution. Gary is a Chartered Mediator (C. Med.) and holds his Master of Laws (ADR) from Osgoode Hall Law School. Gary is the co-author of "BrainFishing: A Practice Guide to Questioning Skills", FriesenPress 2018, and author of "The Conflict Resolution Toolbox", John Wiley and Sons, Second Edition 2020. Gary was awarded the McGowan Award of Excellence in ADR in 2005 by the ADR Institute of Canada. As a mediator, Gary has worked in the areas of labour relations, insurance, health care, construction, and wrongful dismissal, and specializes in intervening in difficult organizational and workplace disputes. Gary teaches at the Queen's University Industrial Relations Centre and at Osgoode Hall Law School.

As a speaker, Gary has done keynote and workshop presentations for a wide range of clients including the National Joint Council, the Ontario Public Service Employees Union, the HRPA Ontario Conference, Lancaster House, the Canadian Institute, numerous Speakers' Spotlight clients, and has delivered speaking and training events in-house for clients coast to coast in Canada and the US.

NMA has applied for 1.5 hours of CME credits for this event.

Contact Information
Brenda Walter
402-302-1025
---