---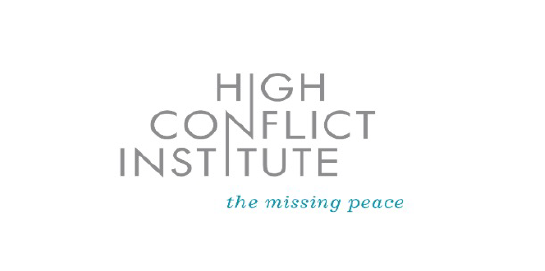 Mediating High Conflict Disputes
Presenter:   Bill Eddy, LCSW, JD
---
PROGRAM DESCRIPTION
This one-hour program will give a brief overview of high conflict personalities and what to avoid in working with them (the 4 Fuhgeddaboudits). Then Mr. Eddy will present key aspects of his New Ways for Mediation® method, which is designed for high conflict cases but can be used in any case. This method emphasizes more structure by the mediator and four client engagement skills which shift their focus from blaming to problem-solving. He will also present his BIFF Response method for email and text responses to hostile written communications that are Brief, Informative, Friendly, and Firm, which can be taught to clients and used by any professional as well.  
---
ABOUT BILL EDDY, LCSW, JD
Bill Eddy is a therapist (12 years as a Licensed Clinical Social Worker), lawyer (15 years as a Certified Family Law Specialist), and mediator (15 years as the Senior Family Mediator at the National Conflict Resolution Center in San Diego). He is the co-founder and Chief Innovation Officer of the High Conflict Institute based in San Diego, California. Mr. Eddy provides training on the subject of high-conflict personalities to lawyers, mediators, judges, mental health professionals, human resources, and others. He has presented in over 35 states and ten countries. He is the author of several books, including: Mediating High Conflict Disputes; High Conflict People in Legal Disputes, 2nd Ed; and BIFF at Work. His website is: www.HighConflictInstitute.com.
Members: Please Check Your Email for Specific Registration Instructions.
---